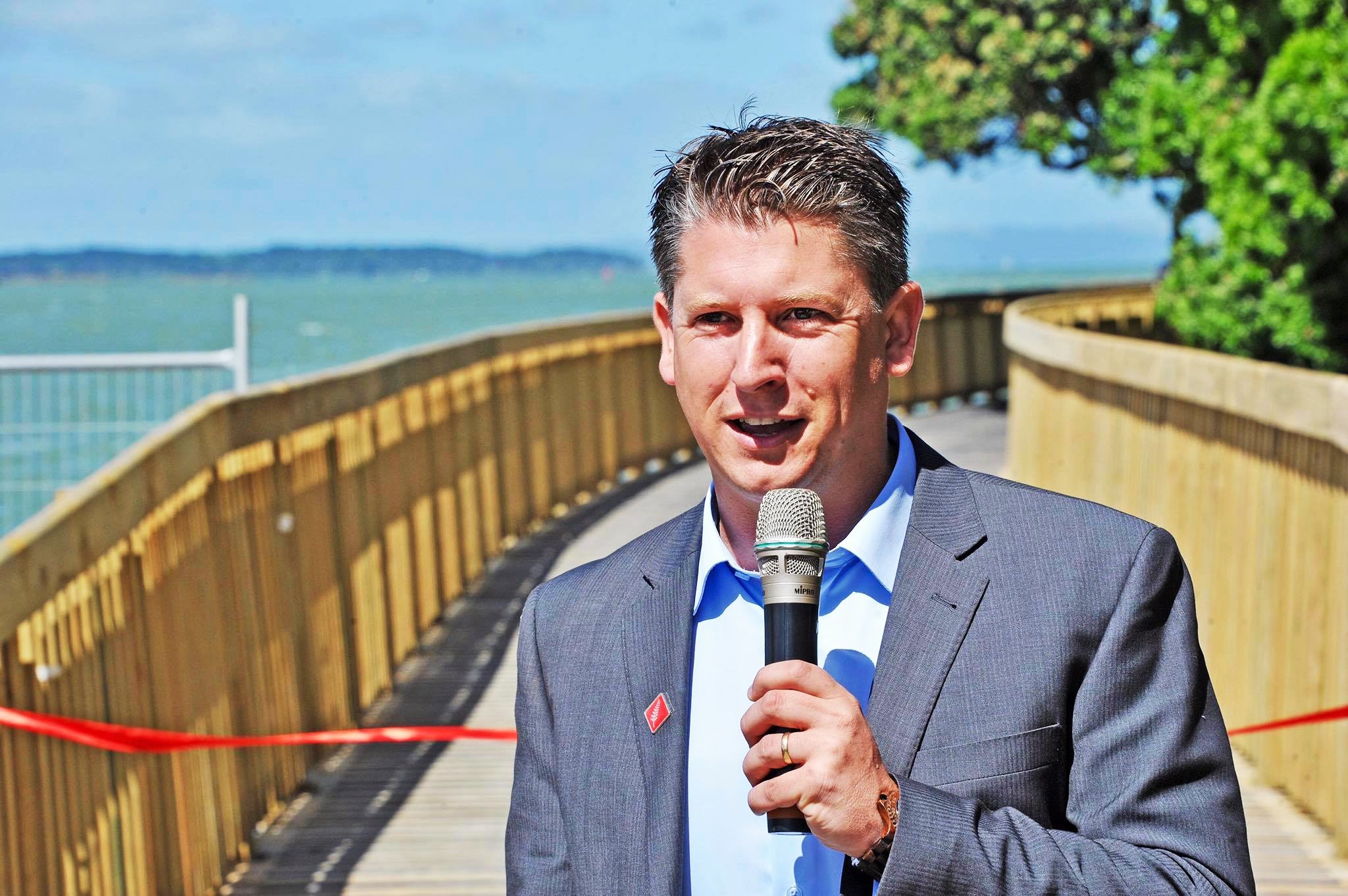 Labour MP for Roskill
Mt Roskill is my home, the place I love. As your MP I am here to be a strong voice for our community – speaking up for decent housing, good health and education for everyone, and a society in which all people can reach their potential in life.
Sign up to learn more about volunteering to help our campaign:
Volunteer:
Be a part of the campaign by door-knocking in Mt Roskill.

Have fun talking with people about Michael and the by-election. No experience necessary. Fill out the form and a coordinator will be in touch with you: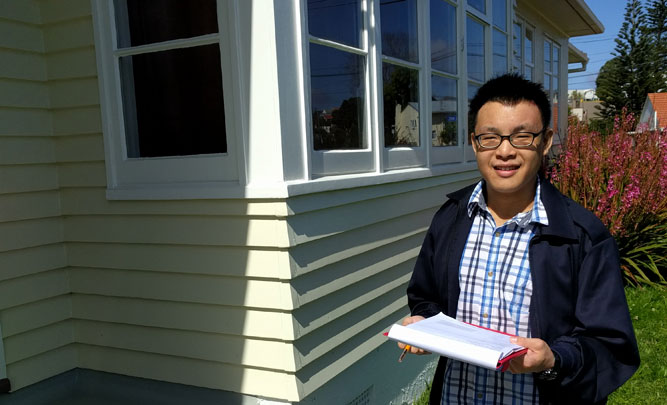 Join the conversation on Facebook: